A Girls Next Door Entertainment Complex

Production

Post Office Box 233

New York, New York  10024

(212) 874 0829 Office

www.LindaMillerMusic.com

GndLinda@aol.com

      Legendary Ladies of Music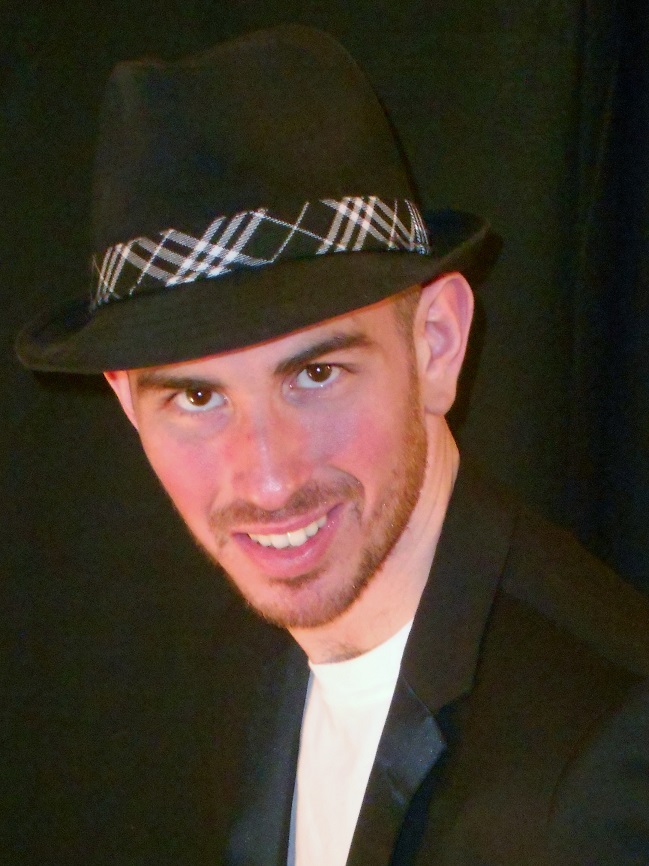 Introducing Emcee/Vocalist

  Justin Hart and His Las Vegas Showgirls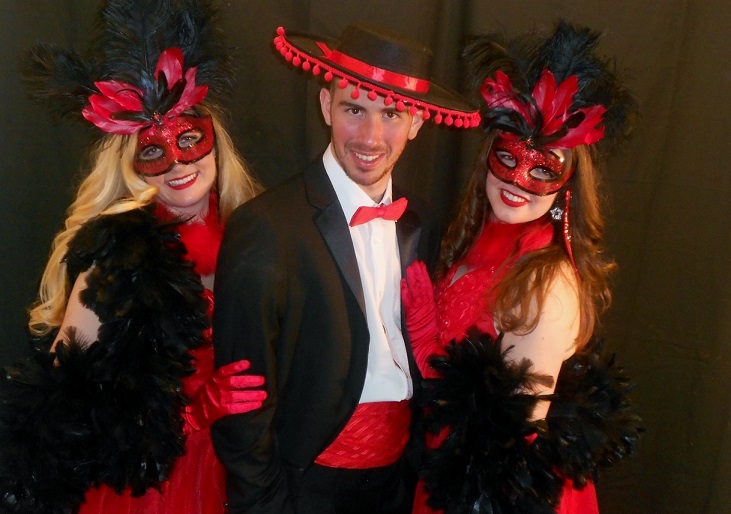 About Linda

Singer, actress , comic and impersonator  Linda Miller is just  a

multi-talented performer.  She is known as an established actress with several appearances  on Law & Order, As the World Turns, Hope & Faith and recently playing  Ronni Spector with Al Pacino in David Mamets HBO Film  "Spector."

Linda is a Chameleon Celebrity Impersonator who has performed for three United States Presidents, theaters in over 10 countries and  repeat performances at New Yorks  Rainbow Room dazzling audiences everywhere she goes with her amazing vocal and physical versatility.

Featuring performances by Emcee Justin Hart and his  gorgeous Vegas Dancers, Linda will take you on a journey  celebrating and honoring six wonderful musical  ladies of history and now.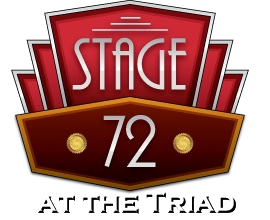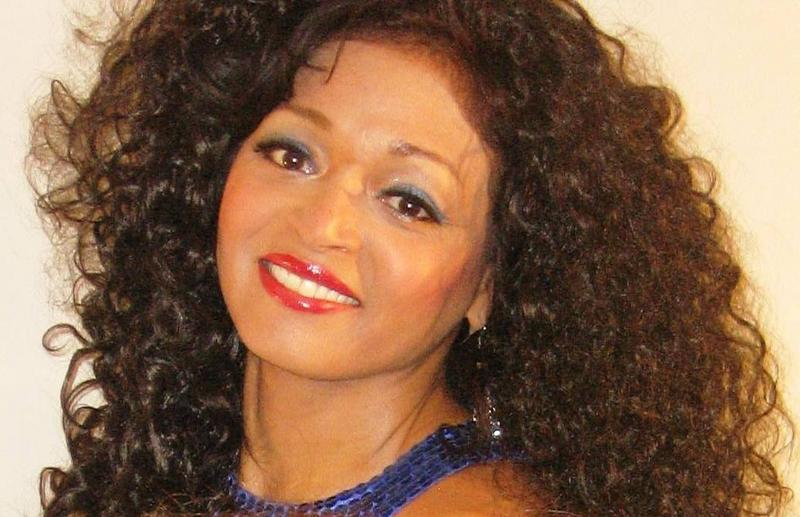 Ella Fitzgerald 

Diana  Ross

Tina Turner

Donna Summer

Moms Mabley

Beyonce

Rhianna

Nicki Minaj

Jessye Norman

Celia Cruz

A few of Linda's Legendary Ladies.

Special Guest Appearance by 8 time Broadway Star

  Patrick Jude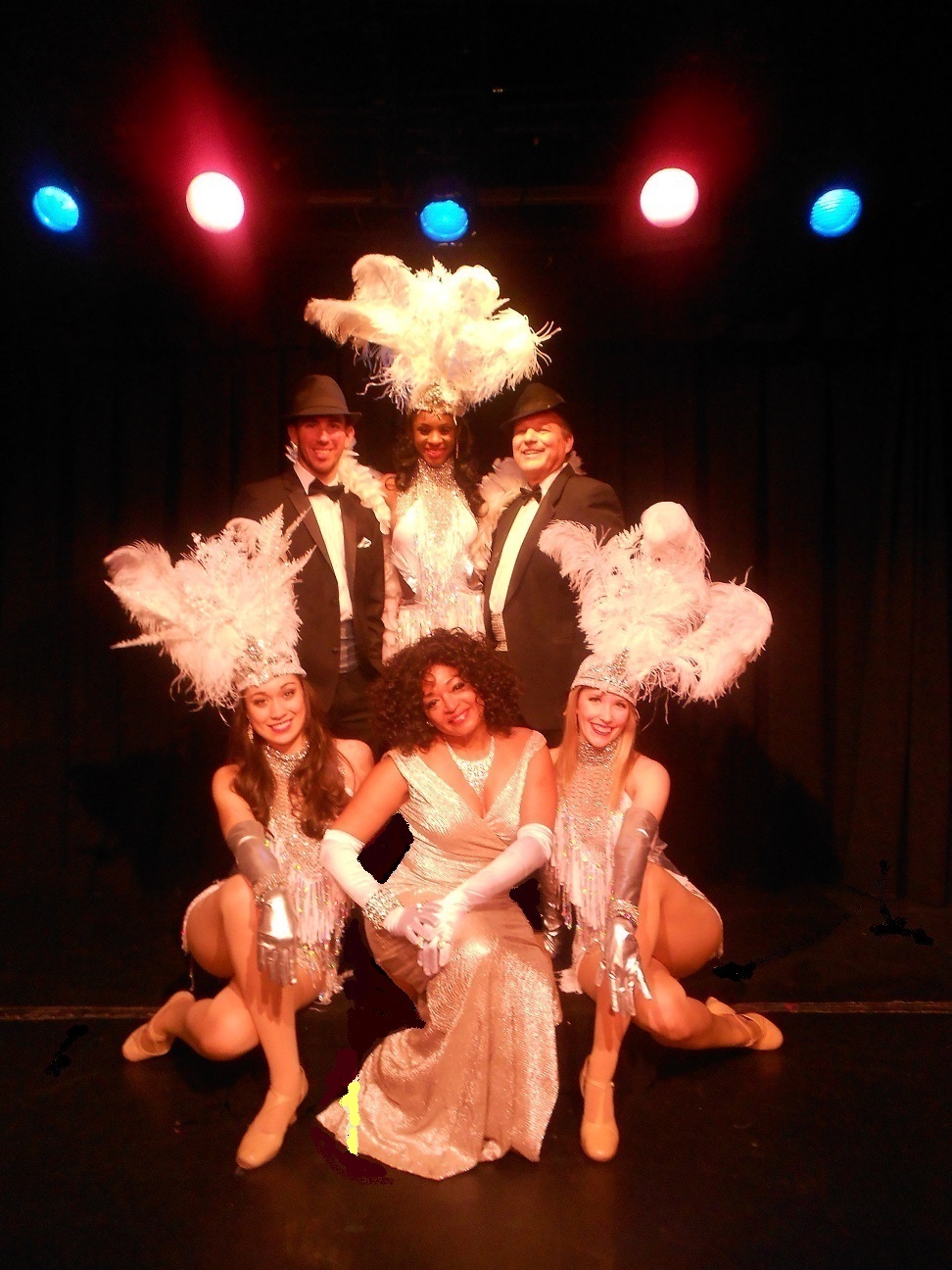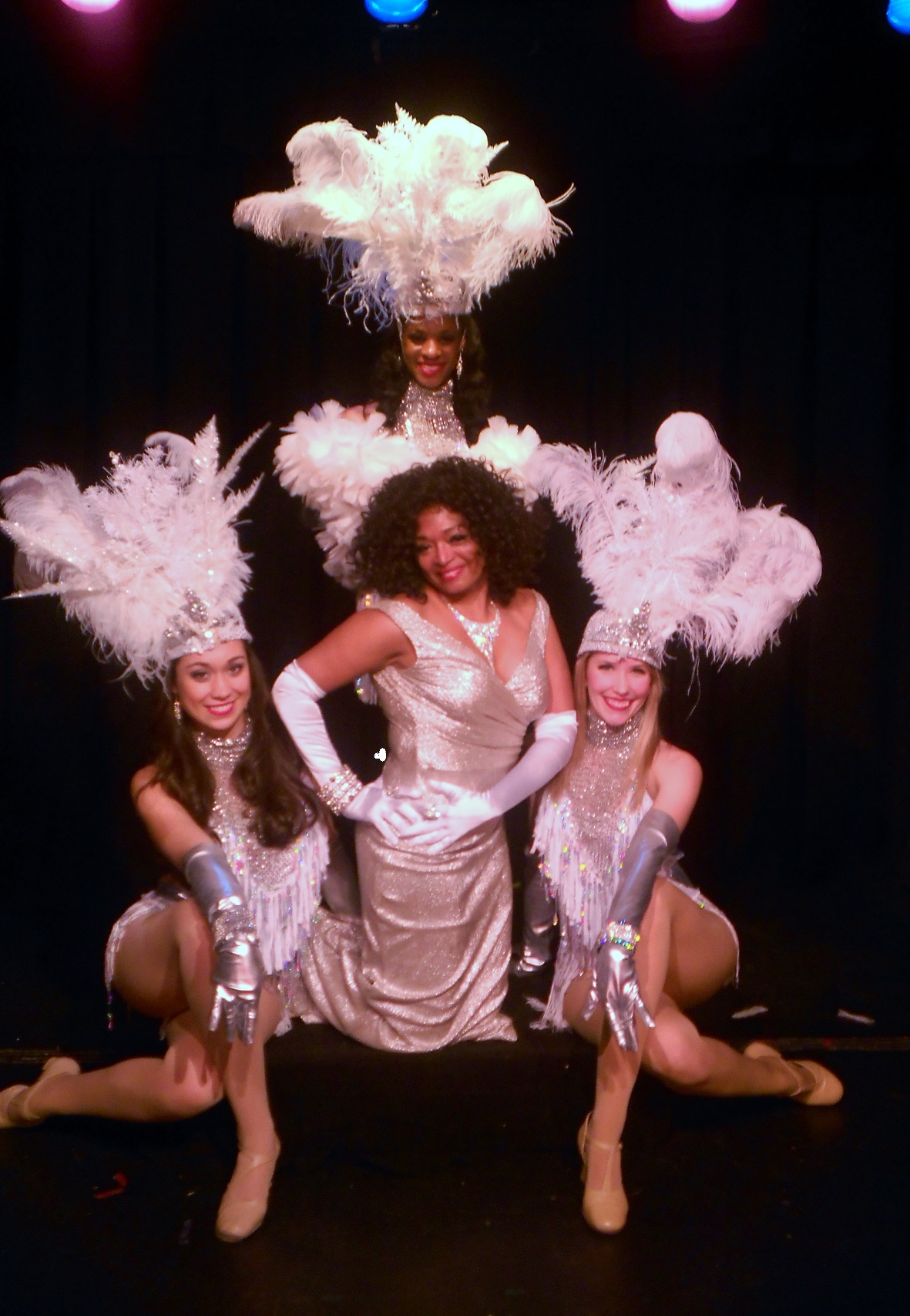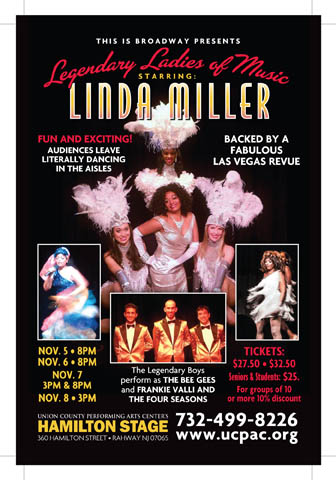 November 7th, 2015, Saturday @ 8pm

      1601 Irving Street Rahway, NJ 07065           $27.50 per ticket  (732) 499-8226 Res

     Union County Performing Arts Center

New Triad Theater Shows           to Be Announced!!!!!!

         New Jersey Show

Memorial Day Weekend!!!!!